Posters



Stickers and Poster design for a non-existing compaign that rises awarness of art in open spaces of Prague.




Series of two posters for an event dedicated to starry sky observations in the nature. The entire illustration is dotted by hand. The random composition of dots is meant to evoke the pattern of stars in the night sky.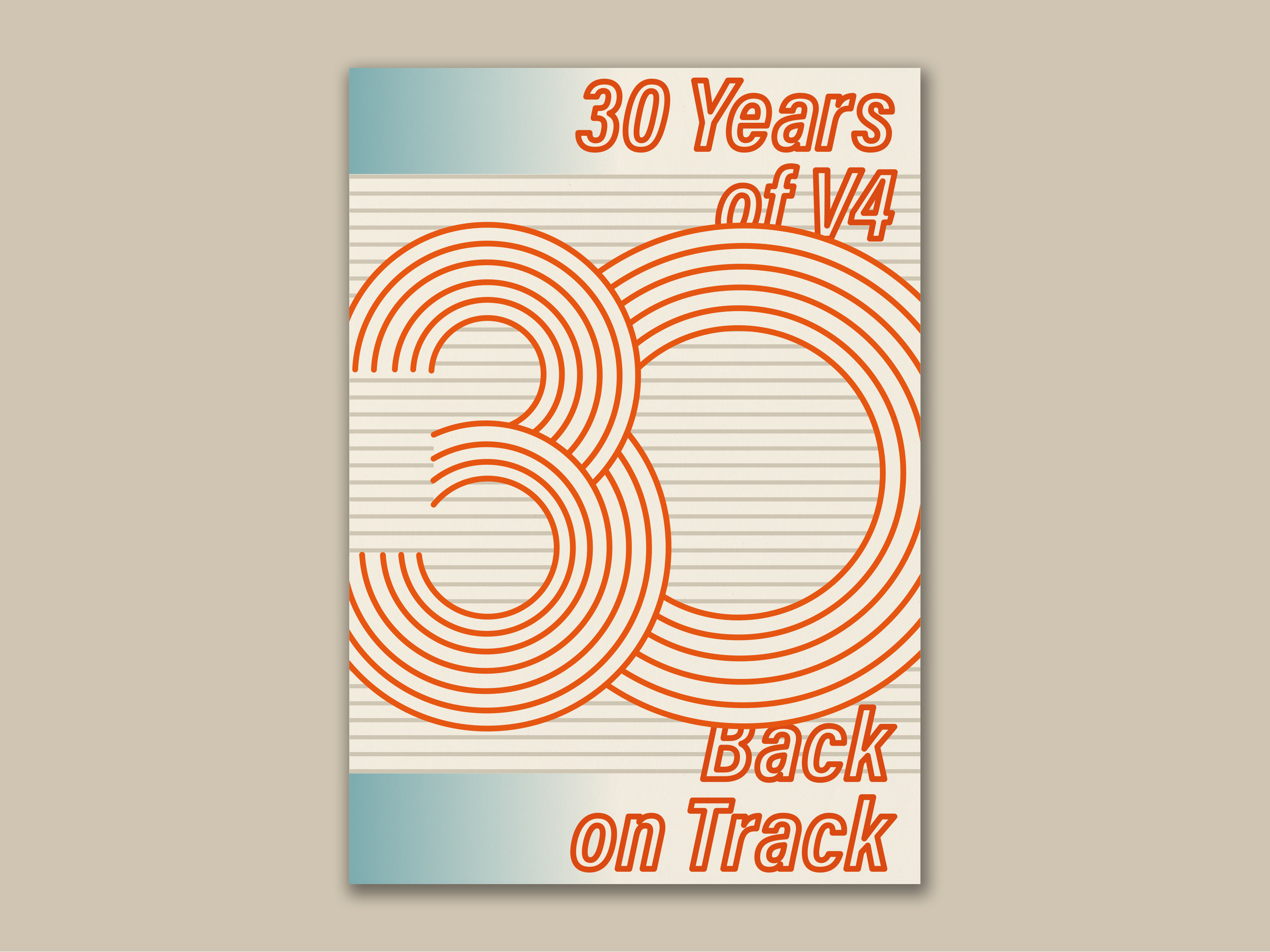 Posters design made for a competition that celebrates 30 years of the Visegrad Group.




A poster/cover created for module files publication.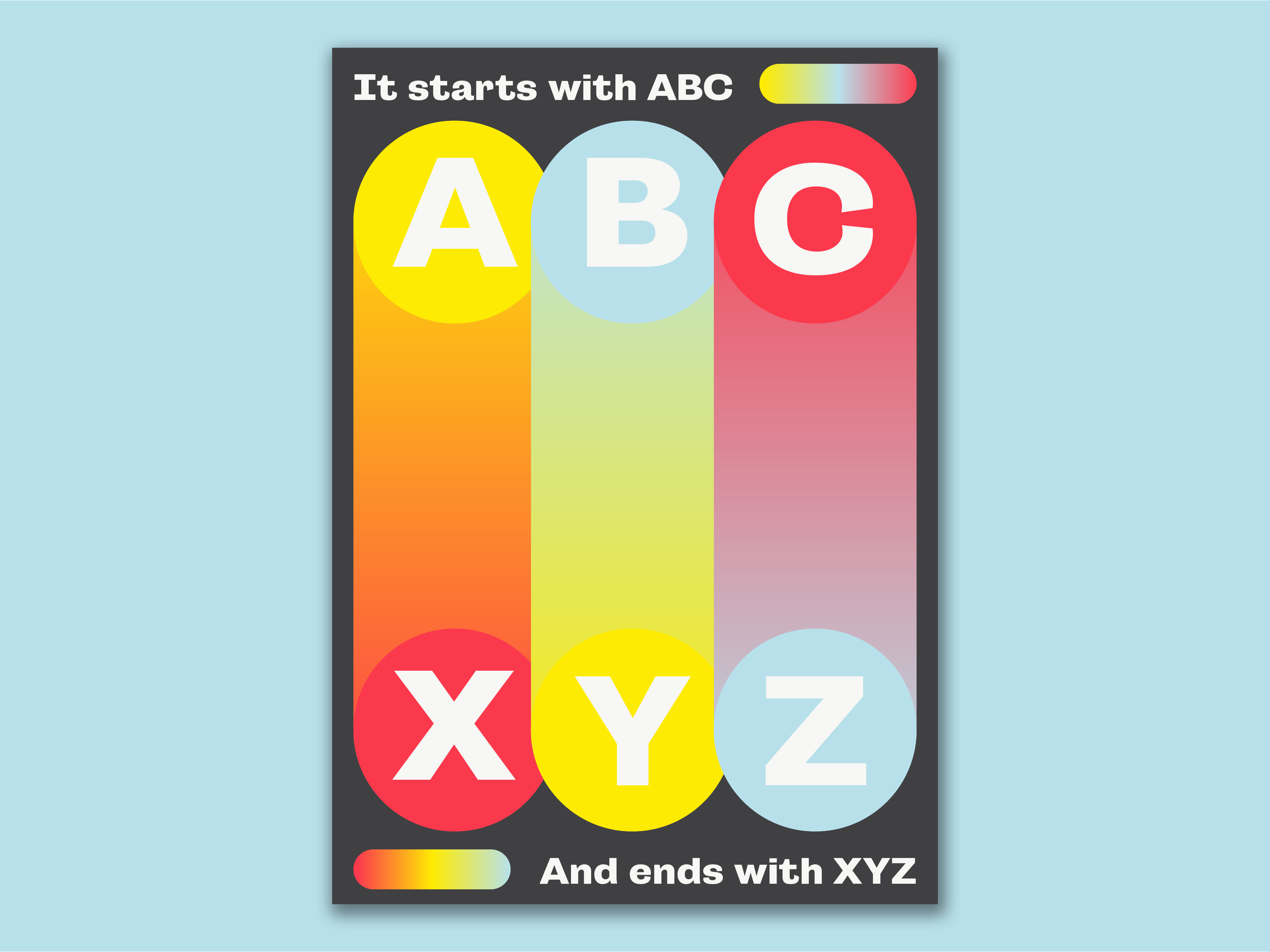 Retro alphabet poster for a university brief.